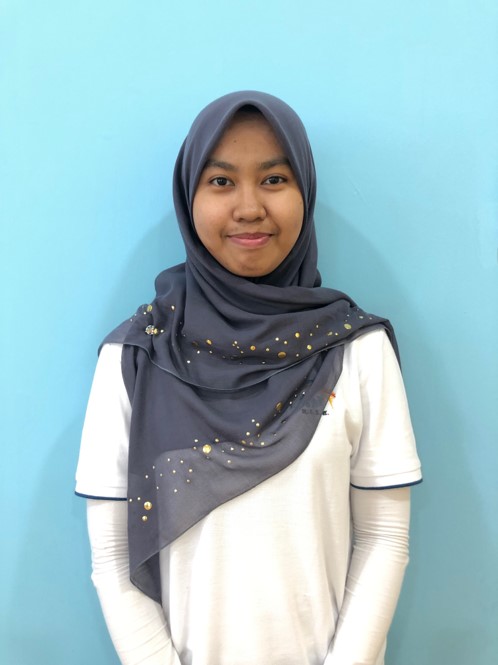 Ms. Hurin is a speech-language pathologist (SLP) graduated with a BSc (Hons) Speech from Universiti Kebangsaan Malaysia. While studying for her degree, she has had opportunity to work in community health Centre, disability services and support organization, non-profit organization, primary schools and speech and language therapy clinics.
During her time in UKM, she has worked with clients of varying ages presenting with different speech and language needs such as autism, learning disabilities, speech and language delay, global developmental delay, Down syndrome, hearing impairment, swallowing and feeding difficulties, and articulation difficulties.
She is passionate in helping people with communication disorder. Communication, the basic ability to connect with each other is something we often take for granted. She believes in giving a voice to this vulnerable populations through providing tools that can ultimately help them to form connections with others.