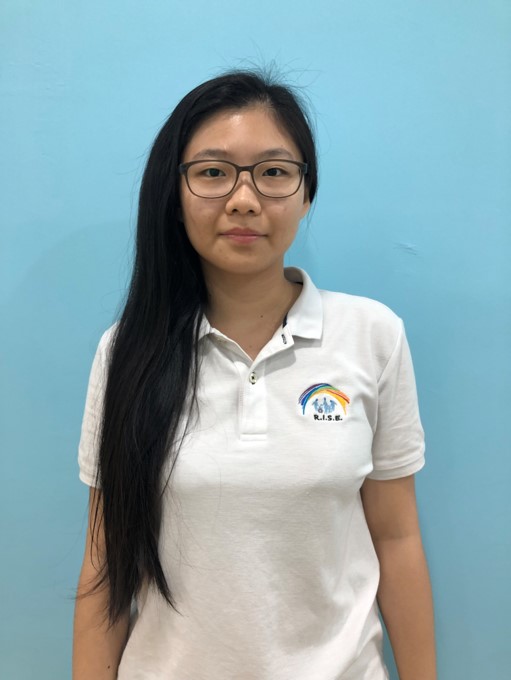 Ms. Poh Lin earn a Bachelor of Psychology (HONS) from International Medical University.
She was inspired to grow along with special needs children after internship in Early Intervention Centre as she found that she is motivated to enhance the potential of the children.
She believed that all children have equal opportunity to learn included special needs children, just that they learn in different pace and method.
She is hoping that education for special needs children will be more inclusive in the community and early intervention Centre will be more accessible for public.