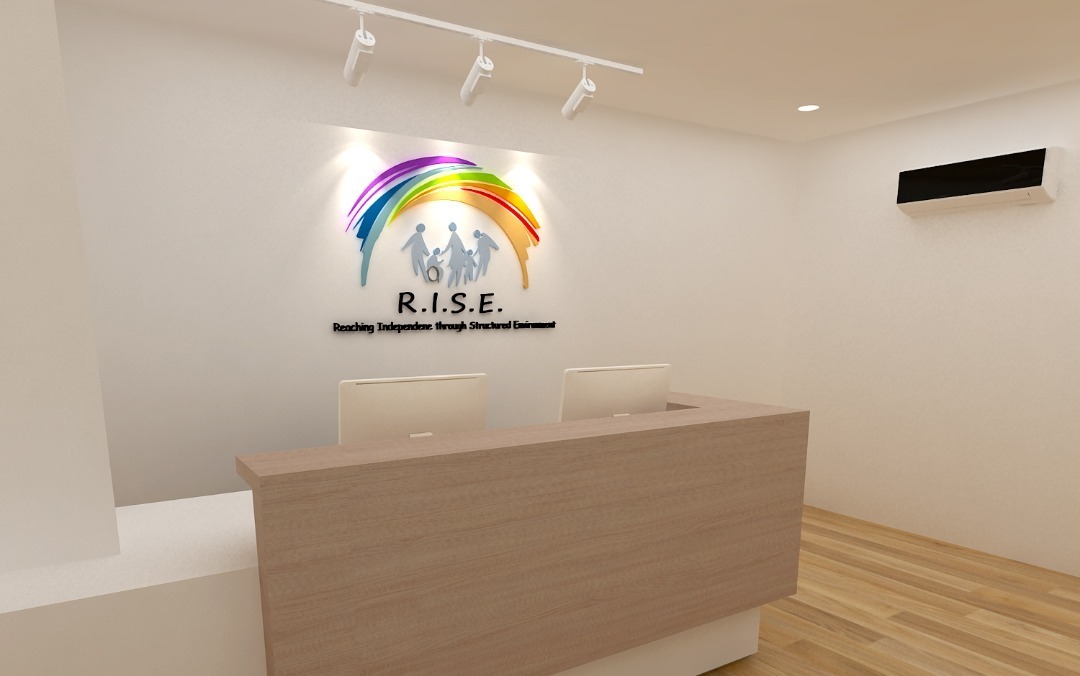 RISE provide a multidisciplinary intervention services for various special needs children. Our core services include as Early Intervention Programme (EIP) , Intensive Intervention Programme , Toddler Playgroup, Relationship Development Intervention Programme, Occupational Therapy, Speech Therapy and Physiotherapy. We are one of integrated intervention facilities embracing client-centered approach.
Our facilities are equipped with modern and upgraded apparatus, improvised resources , therapy materials and assessment tools as well.
We believe in achieving little steps through sustainable development of a child on realizing their full potentials by understanding their interaction with their environment.