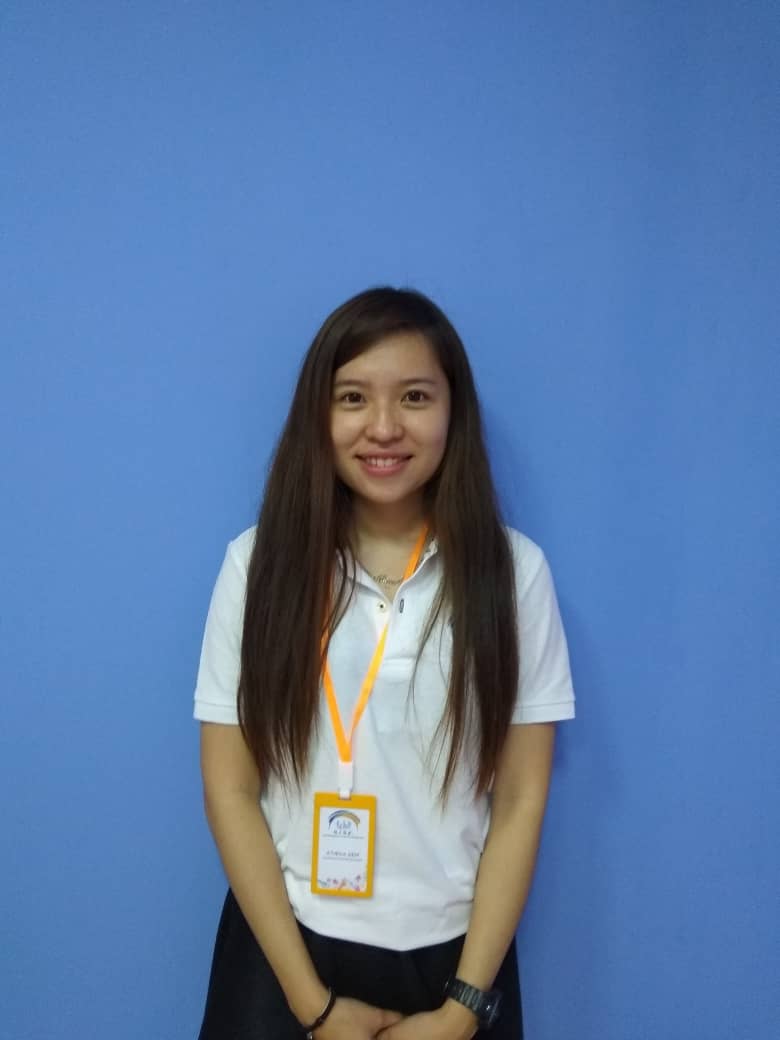 Athena is a Clinical Psychologist who has completed a Master's Degree in Clinical Psychology and Bachelor in Psychology (Hons) from the HELP University.
Athena is passionate about providing psychological services to improve the lives of special needs children and their families. She is professionally trained in administering psychological assessments, providing diagnosis, treatment, and prevention for populations experiencing a variety of mental illnesses. She has experience in a range of clinical settings such as government hospital, private clinics, special need schools and non-governmental organizations. She is eligible to provide individual and family-based interventions for children and adolescents on issues such as anxiety, depression, bullying, stress, anger management, behavioural issues, social difficulties, school refusal, learning or academic difficulties, grief and loss, family separation or conflict, self-esteem, coping with change and life adjustments. Athena is experienced in running assessments and working with children or adolescents with neurodevelopmental disorders including Autism Spectrum Disorders (ASD), Attention Deficit Hyperactivity Disorder (ADHD), Learning Disorders and Intellectual Disabilities.
Prior to be a clinical psychologist, Athena was working with children and teenagers for 6 years in Klang Valley where she provided a range of supports including academic assistance, families and parenting-related concerns. Athena is also experienced in running group programs, camps, seminars and workshops for young people, parents and families.