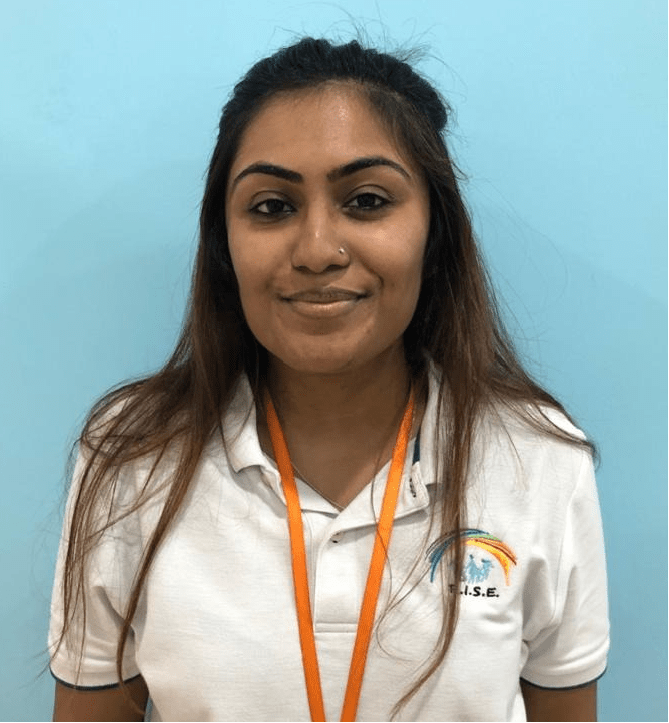 Dhanisha earned her Bachelor of Psychological Science (Hons) from two faculties in Australia- Griffith University & Deakin University. At a young age, she participated in various non-profit organisations focusing on displaced and special needs children which had inspired her to pursue a future in servicing special needs children. She was further given an opportunity to intern at a psychology clinic tending to children with dyslexia and autism. This allowed her to gain more understanding and depth in working and engaging with children of varying comorbidities.
The experiences that she has acquired engaging with special needs children with mental and physical disabilities has enhanced her emotional intelligence. She believes that each child has to opportunity to learn and grow like every other individual given the adequate teachings, passion and patience.
She also believes that social skills, which is the essence of forming connections may be an important aspect that is lacking in children with this disability. Thus, she trusts that by providing the right guidance and information, children of these disabilities will thrive in forming relationships and friendships..