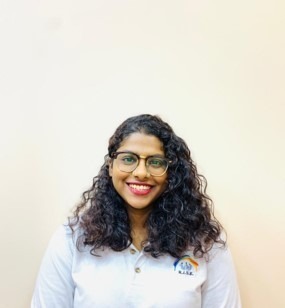 Anjjanaa has obtained her bachelor's degree in psychology from Troy University. She has two years of experience working with children aged 2–12 years old.
As a special needs educator, she believes in providing personalised education and support for students with a wide range of disabilities and special needs. She is good at engaging with children and making sure she creates an environment that is both safe and conducive to learning for the children. According to her, every child has the capability to learn and develop if they are given the right guidance, encouragement, and commitment.
Anjjanaa is sincere about teaching special needs students, as she believes her passion for her career keeps her growing and gives her more understanding about special needs children. Her goal is to help each student reach their full potential and achieve success in the classroom and beyond.