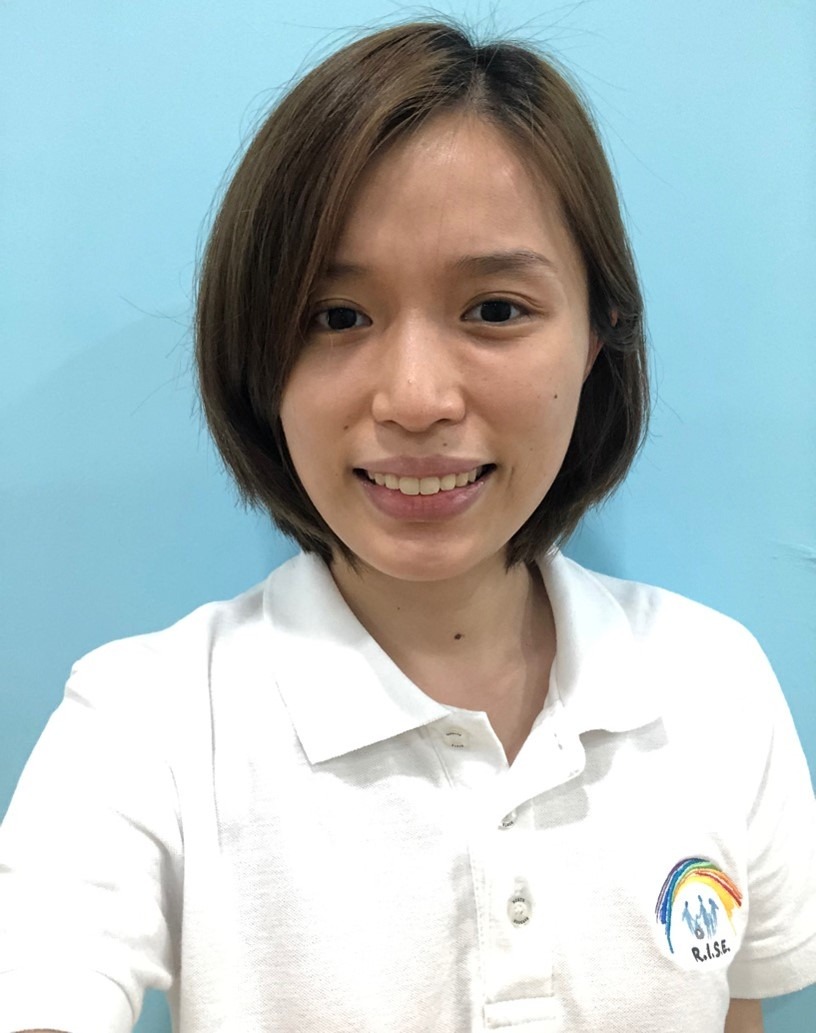 Ann was graduated with a Bachelor of Social Science (Hons) Psychology, minor in counselling from University Tunku Abdul Rahman (UTAR). She continued her career interest as a Special Needs Educator since internship period in 2019.
She is an experienced special needs teacher, which she has been extensively involved in providing Applied Behaviour Analysis (ABA) approach that allowed the student to progress well. Her involvement in various case management such as behaviour management, food tolerance, speech development, sensory integration and social play skill.
Besides, She is passionate in working with children with special needs when seeing them reaching their development milestone with her involvement. She is highly promoting children to learn through interactive playtime in building their social and academic once at a time.
She strongly believe that awareness from the family regarding children with special needs is vastly more important in helping their child's progress.